New Patient Special for ONLY $29!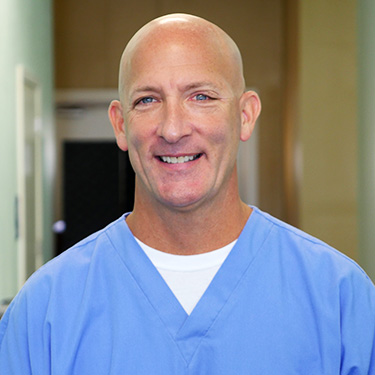 I'm Dr. Gary Trupo, DC
We're doing something special to promote our clinic. We're giving a New Patient Consultation, Exam, & Initial Laser Treatment for only $29!
Claim your spot now!
DUE TO HIGH DEMAND AND LIMITED QUANTITY, THIS OFFER WILL END SOON, SO HURRY!
Thorough Examination
First, we'll do an initial assessment to locate the exact source and cause of your problem.
Care Plan
Next, we'll give you an honest, straight-forward, no-pressure care plan designed to get you out of pain as quickly as possible to ultimately help you get back to your normal life.
Long Term Strategies
Last, but certainly not least, we'll provide you with long-term strategies that will allow you to keep on top of your health and allow you to remain pain-free and fully functional.

Sign Up Today
$29 Consultation, Exam & Initial Laser Treatment!
Book online below or click to call to set up your appointment.