At CHIRO + LASER Saint Augustine our patients are like family.  We look forward to helping you reach your chiropractic goals.
Request your Complimentary Consultation today!
Schedule Today
Have questions? We can help.
Chiropractor
Jason Palmer D.C.
For Dr. Jason, it's highly rewarding to help patients get out of pain, feel better, and live a healthier life. "Chiropractic is important, as it helps the body function at 100 percent." A California native, Dr. Jason had a practice in the state from 2006 until he moved to Florida in March 2022 and took over CHIRO + LASER Saint Augustine. When he's not helping patients optimize their health, he enjoys being active and hanging out with his family.
We have amazing patients!
"Fantastic staff, great experience. Will be returning. My neck which had been so stiff and troubling for a few years has already begun feeling better. Looking forward to my next return visits for follow up treatment."
---
"Everyone was very friendly and gentle today as I was a mess and am in a lot of pain. I was very pleased with my first appointment and I am hopeful that I may finally get some help and relief from the pain!"
---
"I visited this office to find out about the laser technique! I had right knee surgery and after the first laser treatment my knee was feeling better. It was amazing! I am healing at a faster pace than it was healing by itself. I had the laser technique in my neck and back as well. The doctors are wonderful, caring and very understanding. Great practice!"
---
"I'll say that I was very skeptical about a chiropractor in Saint Augustine. I moved here from Northern Virginia and had been seeing this amazing chiropractor for at least 13 years and worried I would not find another similar. I was amazed at how similar your office is to theirs. Thanks so much and look forward to my next visit."
---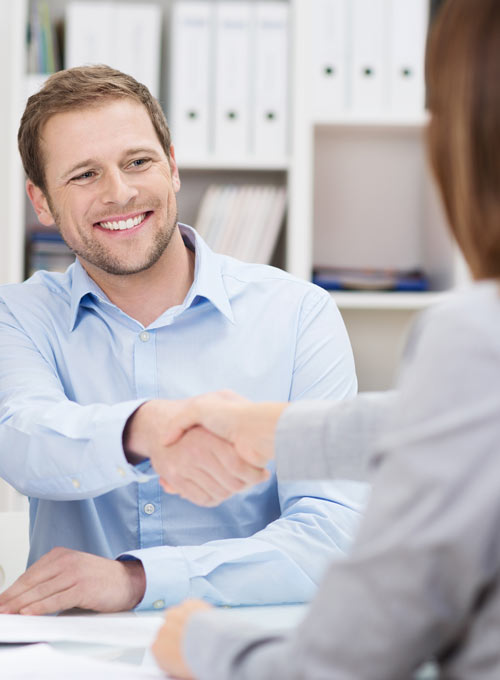 Chiropractor St. Augustine FL
Are you looking for a chiropractor in St. Augustine? Chiropractic is one of the most fantastic healthcare professions, but only a small percentage of the population is aware of what it is all about. This website is intended to assist you in gaining a fundamental grasp of how our St. Augustine chiropractors can benefit you and your loved ones.
CHIRO + LASER Saint Augustine
At CHIRO + LASER Saint Augustine we treat every patient as an individual. We understand that each chiropractic patient is different and has different goals. Our team will work with you to provide the care you're looking for.
WHAT CAN CHIROPRACTOR CARE DO FOR ME?
Chiropractic care has been shown to be helpful for symptoms such as back pain, neck pain, headaches, sciatica, carpal tunnel, and many more.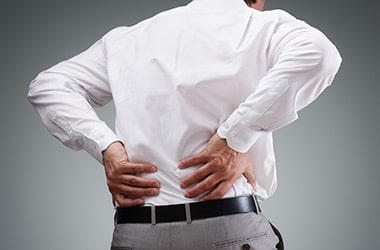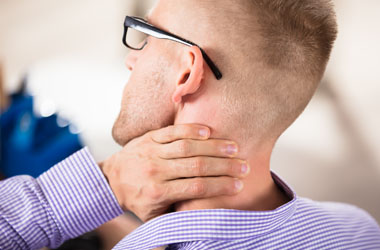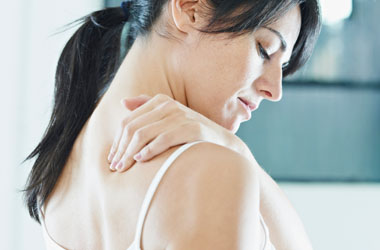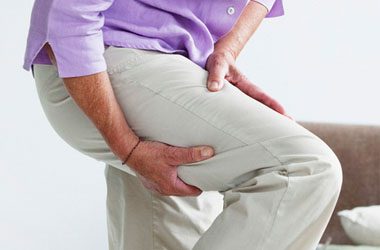 Chiropractor Near Me
Have you ever done the search "Chiropractor Near Me"? If you have you're not alone. Almost everyone wants to find the nearest chiropractor to them these days. The world is a busy place, but at CHIRO + LASER Saint Augustine we hope we can be your chiropractic choice in St. Augustine.
We also understand that many patients are looking for a chiropractor that takes insurance.  We're happy to speak with you about that topic.
Chiropractic is one of the most astounding and rewarding professions in healthcare, yet only a small amount of people really know what it entails.
This page is here for you so that you can better grasp how our St. Augustine chiropractors can benefit you and your family members.