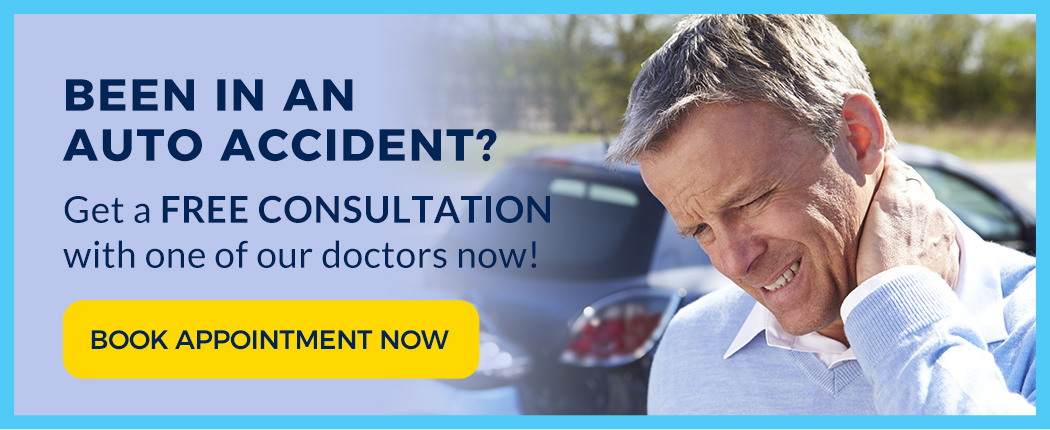 Accident Care Made Fast And Easy
Even slow-moving auto accidents can result in an injury to the soft tissues of the body. Your spinal discs can be injured, and spinal misalignments, including whiplash, will likely happen. You want to make sure that your soft tissues are healed and rehabilitated correctly.
With chiropractic care and laser pain relief therapy offered at CHIRO & LASER Pain Relief Center of St. Augustine, we've seen auto accident victims regain their health quicker than they ever thought possible.
The sooner we see you, the better –
Call (904) 460-2923 for a FREE CONSULTATION now!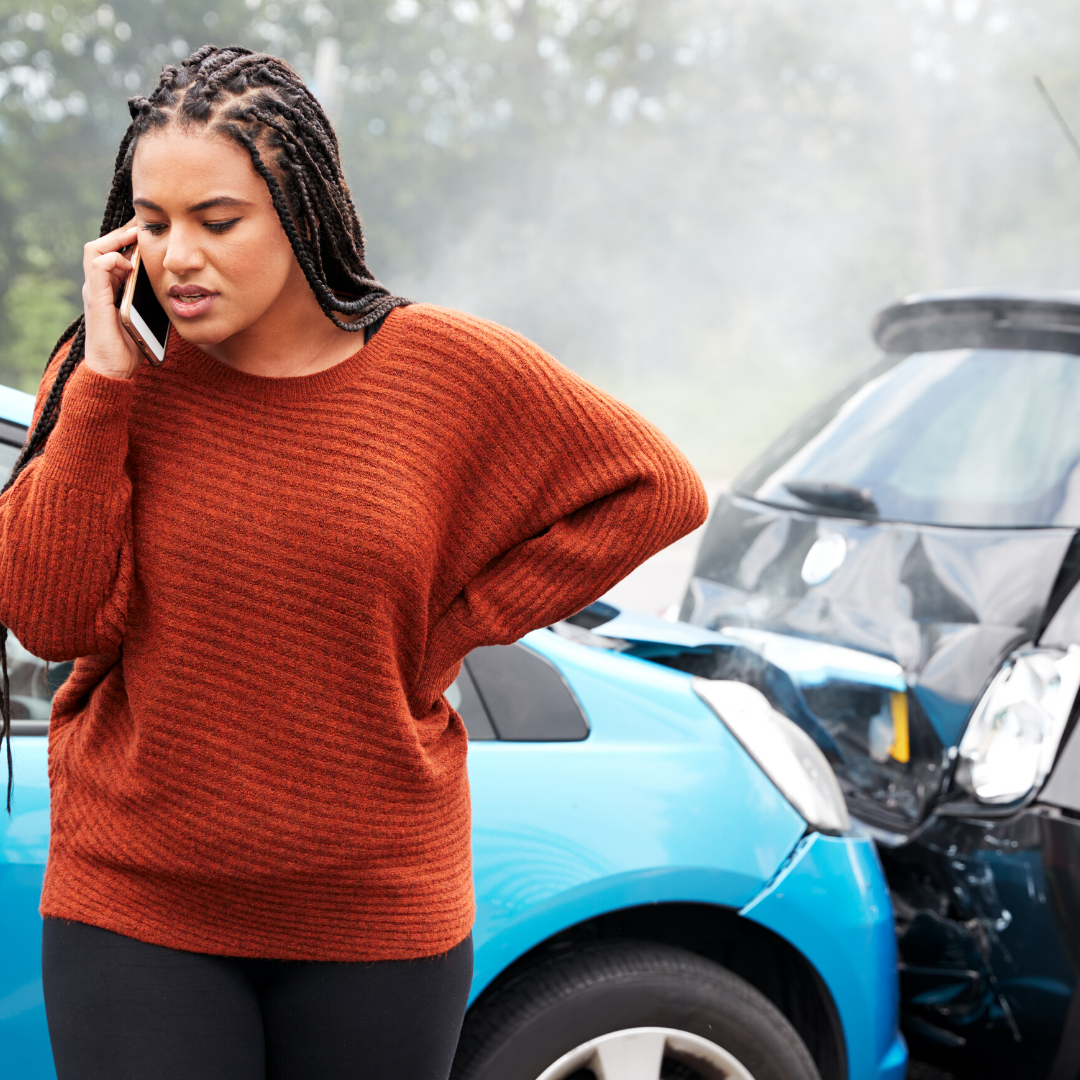 Our Chiropractors Are Auto Injury Specialists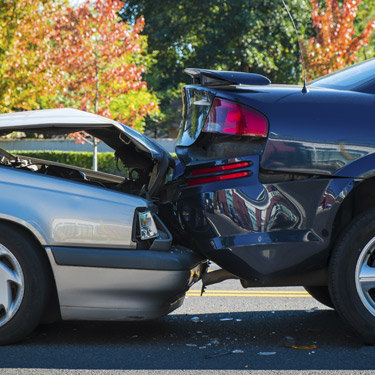 Just because you "feel fine" doesn't necessarily mean that you are. The fact is, symptoms of whiplash may not appear for days, weeks, months or even years.
If you have been in an auto accident there is no co-pay or deductible, we handle everything for you and we offer same-day appointments to ensure you get the care you need as quickly as possible.
We are here to help –
Call (904) 460-2923 or book a FREE CONSULTATION online now!
BOOK AN APPOINTMENT ONLINE »


Been In An Accident? What You Need to Know
In the state of Florida, you are required to have someone document your injuries within 14 days for your insurance to cover your charges.
You have the right to choose your own doctor.
You will pay nothing out of pocket.
We will work with your insurance, file all paperwork and handle everything so you can focus on getting better.
Call (904) 460-2923 for your FREE CONSULTATION now!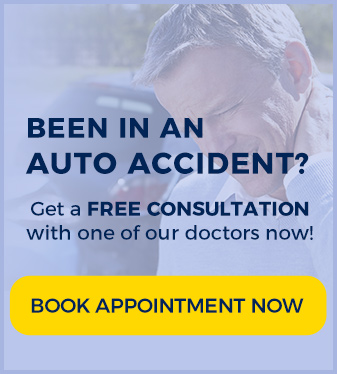 Book Your Free Consultation Online

Call our auto accident experts now!
(904) 460-2923

Car Accident Injury Clinic in St. Augustine